Webcam
Unfortunately the webcam is offline at the moment. 
The downhamweb webcam shows a live 24/7 feed of the Town Square in Downham Market, right at the heart of the town. The image updates automatically every 5 seconds.
History
The downhamweb webcam has shown a live feed of our town for over ten years. From 2013 it streamed Bridge Street.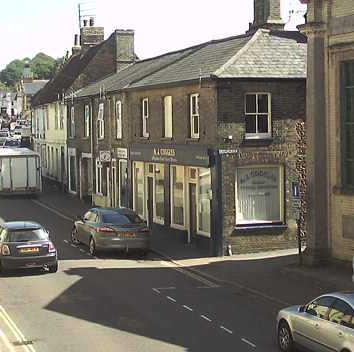 In 2019, the webcam was relocated to the Market Square, at the very heart of the town.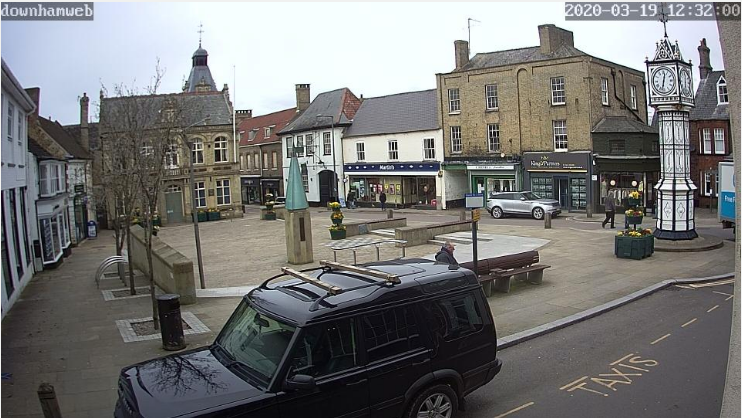 Take a look at a timelapse of a full 24 hours in Downham Market from a day in 2013.
---
Webcam Disclaimer To ensure that privacy is not affected, downhamweb have taken the following steps to ensure that we have addressed Public Privacy and Data Protection:
This camera shows a live feed or motion picture.
downhamweb stores the latest webcam image in a cache for 5 seconds, but images are not kept or recorded by downhamweb beyond this.
Visitors to the site are not permitted to take or redistribute images from the webcam.
No particular person or activity is the focus or subject of images on this webcam.
The quality and resolution of the image has been chosen to prevent identifying individuals.
Should there be any issues you feel are not addressed, please feel free to contact us via 
email.