Is there something you want to add to the downhamweb website?
Volunteering can be an engaging and rewarding way to help out with something that you enjoy as either a hobby or an interest. We are always looking for people that are willing to help out. You don't need to be an expert or professional, we can help you improve your skills.
Who we are looking for: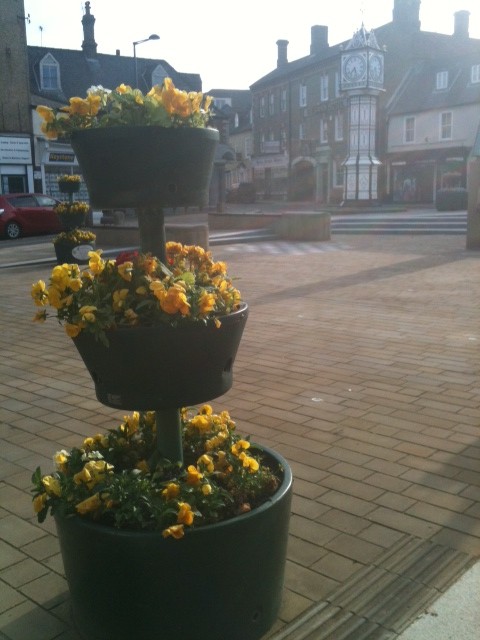 Photographers
Journalists
News Scouts
You!
Potential Activities may include:
Photographing events and local attractions
Writing about the latest news and goings-on
Updating our local information
Community projects
Web and graphic work
Anything else you can think of…
We are always open for suggestions so please don't hesitate to contact us!
Be sure to check back here often as we are always trying to find helpful jobs for the community to get involved in.