Library
The Priory Centre holds a popular Library which offers services like book for loan, internet access (which is free!), DVD rental, video game rental and much more.
The centre is also home to the local tourist information centre, where you will find plenty of leaflets for local businesses/tourist attractions/mini-guides/Norfolk community. The centre also offers some council facilities too. There's a learning centre offering an array of courses.
Downham Market Priory Centre & Library Opening times
Leisure Centre
Alive Downham Leisure is a popular, well run leisure centre located on the site of Downham Market High School on Bexwell Road, Downham Market. The centre is home to both a large gym and public swimming pool, as well as 1 large hall used for various sport activities that include badminton, football, basketball and many more.
You can find out more at the Downham Alive website
Public Spaces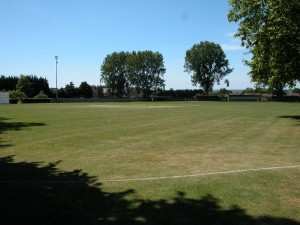 War Memorial Playing Fields – A large green space and recreation ground bounded by Lynn Road to the east and with access from Lynn Road, Mill Lane and Short Drove. The War Memorial Playing Fields is also home to Downham Market's very own Tennis court.
The War Memorial Field also holds a children's play ground and a multi-purpose sports court.
The Willows – a secluded nature reserve surrounded by the town, accessed via Railway Road, Regent Road or Soveriegn Way Industrial Estate.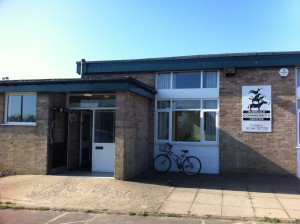 The Howdale – with its excellent children's play equipment, and easy access in the centre of the town, the Howdale is a popular open space.
The Howdale is also home to its very own Community Centre, which weekly hosts many different events from choir singing to fund raisers.