Live traffic overview of Downham Market
Get the latest condition on the roads around Downham Market on our traffic map below. Roads shown in green are moving at a good speed, orange are moving a little slow, red/dark red are moving very slowly. Zoom in or drag around to see more. Checkout the local weather for warnings that might affect travel times.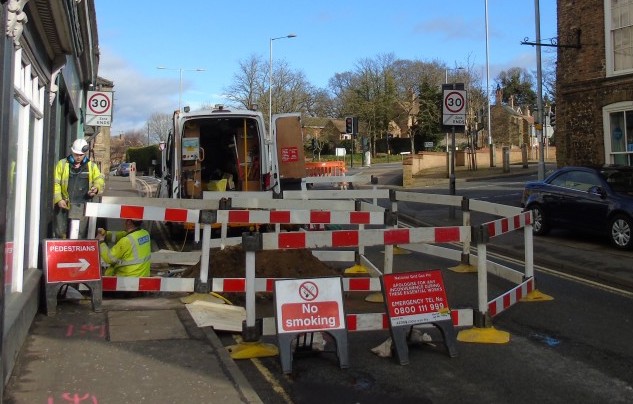 ---
There are currently no known traffic incidents.