Sunday August 20, 10.00 am to 5.00 pm is the date of the Craft and Country Fair, staged by the Magpie Centre, home of West Norfolk Riding for the Disabled Association.
Taking place at Wallington Hall, South Runcton, PE 33 0EP – off the A10, about three miles north of Downham Market.
Motor vehicle fans are well catered for, with displays of classic cars, tractors and motorbikes, while art and design enthusiasts will be spoilt for choice by the 30 stands in the indoor riding school.
A Shire horse, complete with harness, will be on show, and a carriage driving demonstration sets out to prove that carriage driving is for everyone, not just the select few. In addition, Susi Rogers-Hartley, remember her from the Lloyds Bank TV ad? illustrates how, as a wheelchair user, she transports, tacks up and mounts her lovely horse, Summer.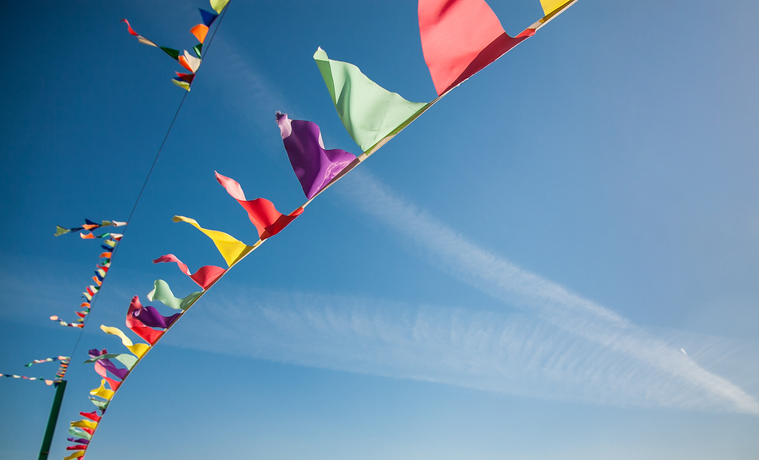 Children's attractions include a Pets' Corner featuring llamas and alpacas, and our feathered friends will be well-represented by a falconry display. Rumour has it that "Hagrid" of Harry Potter fame, is to put in an appearance, and there will be plenty of face-painting and bouncy castle activities, plus rides on the lovely Magpie Centre ponies. If you have a competitive streak, Tug of War and mobility scooter races are also on the agenda!
Sampling all these attractions is sure to work up an appetite, but there's plenty of delicious food on offer, including Sergeants' sausages and burgers, plus pizzas freshly-baked in a wood-fired oven, as well as a variety of home-made cakes.
Admission is £5.00 for adults; Children under 5 free; Children 5 – 16 £2.50; Family ticket (two adults plus three children £15), Concession (Disabled and Seniors) £4.00 – plus plenty of FREE parking.