This Sunday the 7th of July will see Downham Market holding its Big Clean Up.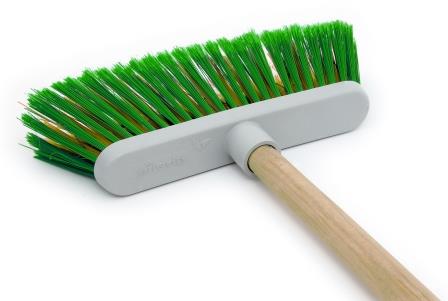 The event will run from 10am until 4pm and volunteers are asked to report to The Town Hall.
Jobs to be done will include litter picking, painting, washing off graffiti, weeding flower beds and sweeping. Volunteers are asked to bring themselves and a pair of gloves to protect their hands while working.
Free refreshments will be available all day!
By the end of Sunday it is hoped that Downham will be looking its very best for the forthcoming Downham in Bloom competition.
For more information about taking part on Sunday please get in touch.