The Downham Market and District Heritage Society has secured a grant of £1000 from the West Norfolk borough council's 2023 grant scheme. They plan to use the grant to restore a number of exhibits, notably a quirky cash shuttling device, to be showcased in the Discover Downham heritage centre in the old fire station on Priory road.
Discover Downham will use the grant money to acquire and restore a new antique they are dubbing "the whizzy thing", a Lamson cash carrying machine. The relic, which was used to shuttle cash around a shop, was in use in a historic Downham grocery store called A B Laxon which was open between the 1880s and 1970s. The Lamson machine had been stored in a barn and is in need of restoration and reassembly, including a sandblasting procedure, which the grant will pay for.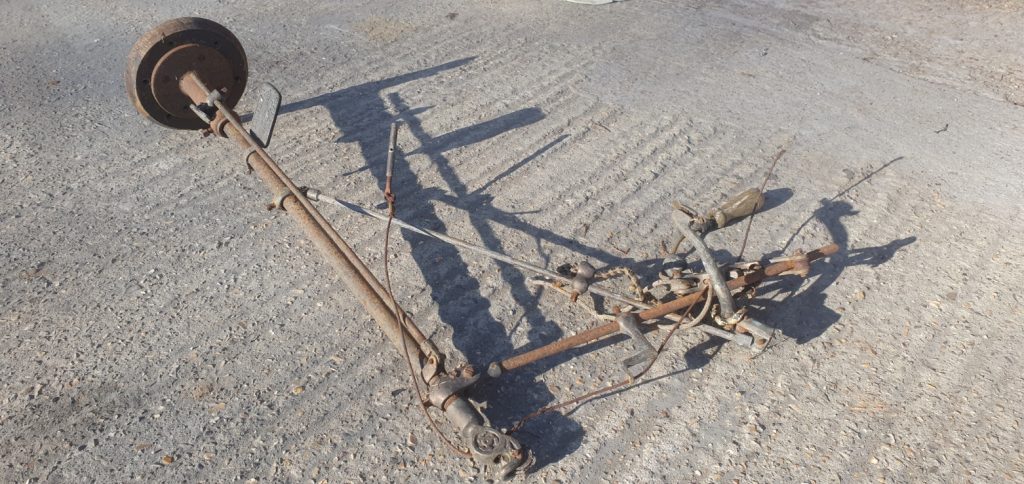 The Lamson company was a market leader in the cash carrying machines, mechanical systems that used wires and pulleys to move cash and receipts back and forth between shop front counters and a cash desk monitored by management. The device, once restored and reassembled, is aimed to be installed in the heritage centre to demonstrate to visitors how shops, including those in our own high street's history, used to manage their payments.
In addition, the heritage centre has acquired toys which were in use at the Howdale park until the recent new play kit was installed last year. The grant funds will also be used restore these and install them in the heritage centre courtyard to give the toys a new lease of life.
The borough council's grant scheme is intended to "focus on projects, initiatives or events that deliver a clear and demonstrative benefit to the people of west Norfolk." The heritage society also received £1000 from the borough council in 2022 to support their activities and exhibits in the centre. Kathleen Wiseman, a trustee of the heritage society, said "without such grants we would not be able to provide all these facilities which will really help make Discover Downham an interesting and thriving venue."