A fundraising campaign has launched today to help get supplies to those in need in Downham Market and surrounding areas during the Corona Virus Crisis.
Coordinator, Alex Coates, from the Eternity Church in Downham Market said it was aimed at helping in 3 ways:
"Many people in self-isolation do not have access to cash. So far all transactions are paid for in cash, but this is tricky, and as time goes on, access to cash will become harder."
Anyone needing to use the service can now pay for their transaction via the fundraising page.
She added "Well-meaning residents of Downham Market are keen to make donations, and while we still do need food-bank donations, purchasing extra supplies to donate to the mutual aid group may put unnecessary additional pressure on supermarket stock levels."
Via the page anyone who wishes to donate financially can easily do so, from the safety of their own homes, to their families, neighbours, or just anyone who needs it.
Anyone needing the service can call or text: 07971 372685 or visit the facebook page www.facebook.com/Covid-19mutualaidfordownhammarket
"A fast-growing number of volunteers have stepped up to help, and will incur some costs while helping to run this initiative, and we wish to reimburse them." Added Alex.
All donations received via the page will be paid directly into the bank account of the Eternity Church, for the purchase of supplies through a reputable supply chain, and reimbursing volunteers the costs of providing support to vulnerable and self isolating people.
Lauren Seamons, a volunteer who joined the new group this week, helped to set up the Go Fund Me page, and among with other volunteers, will be giving her time generously to help this initiative work.
A donation link has been added to this downhamweb webpage – just click the green button below to make your donation. Thank you.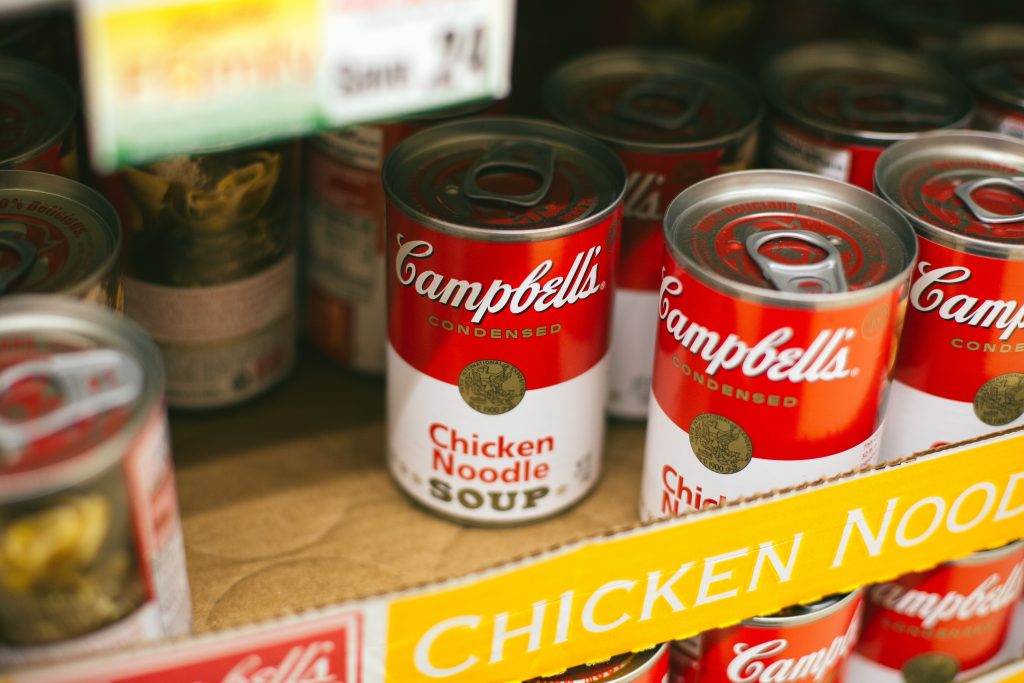 Photo by Calle Macarone on Unsplash